---
Gameplay WIP Peeks
---
Have a few brand new glimpses of Jarvis gameplay!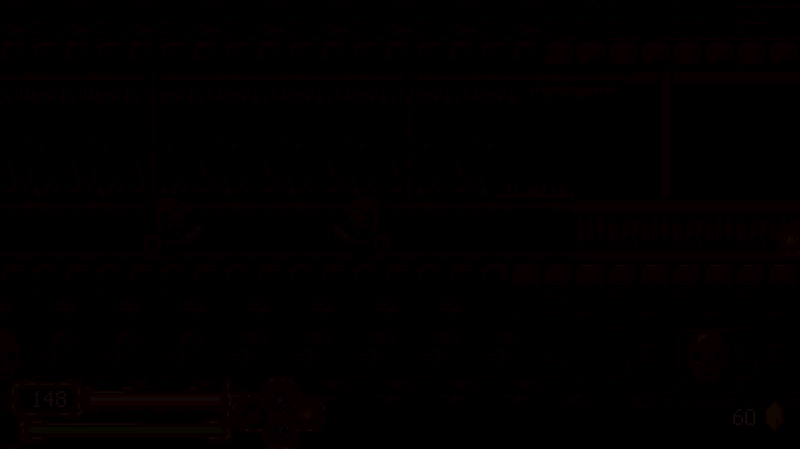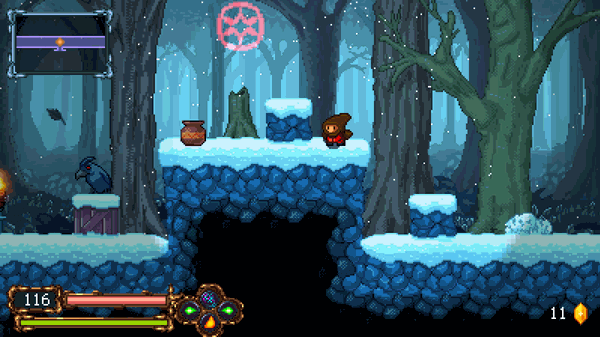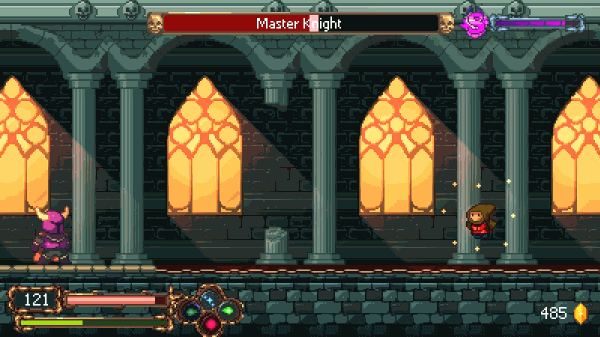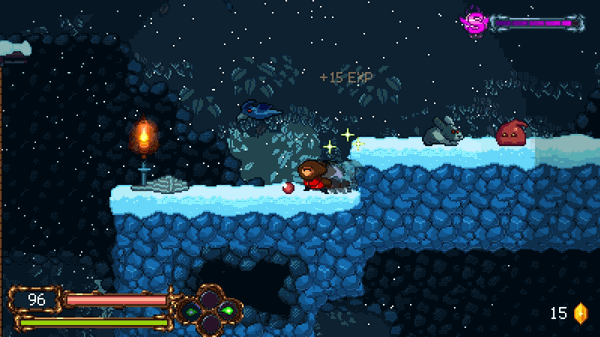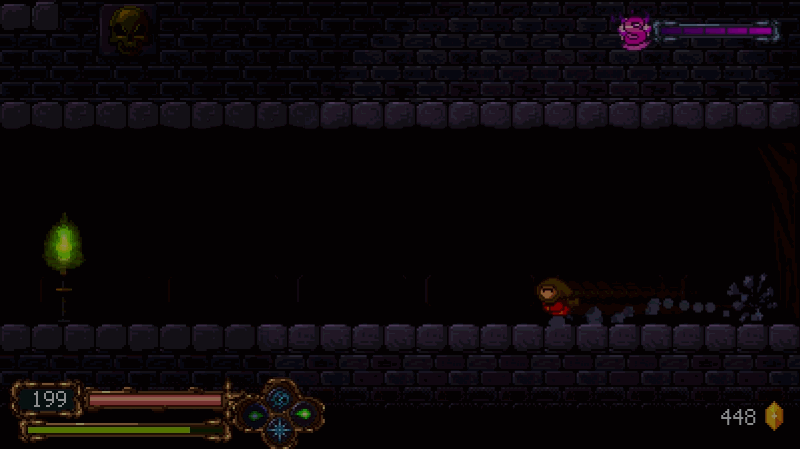 ---
Screenshots
---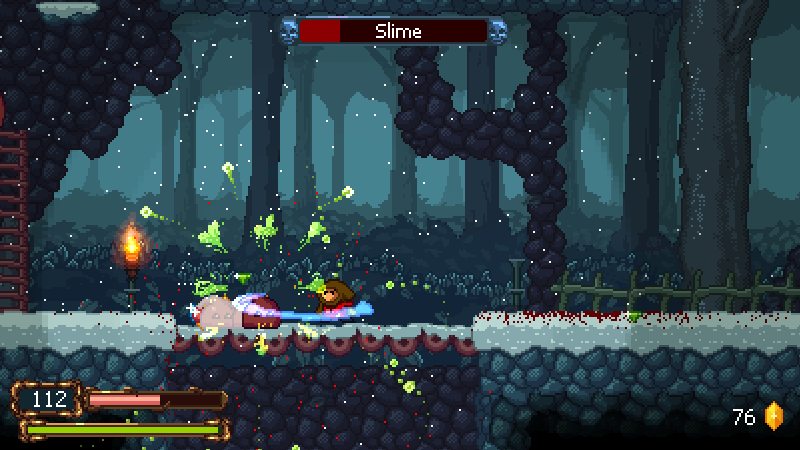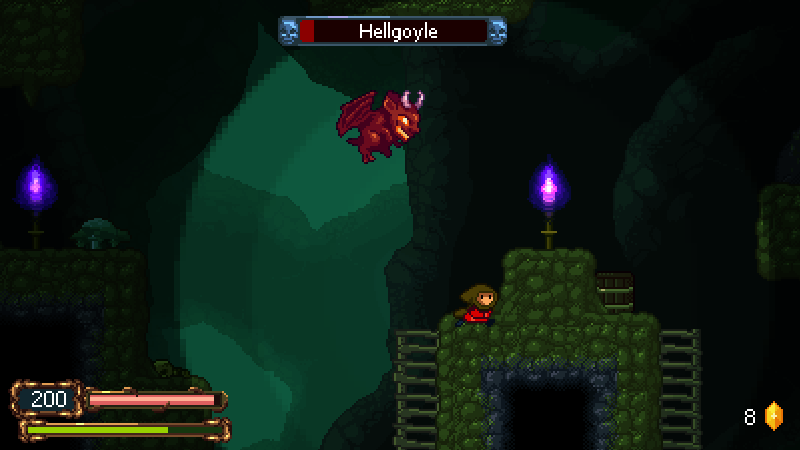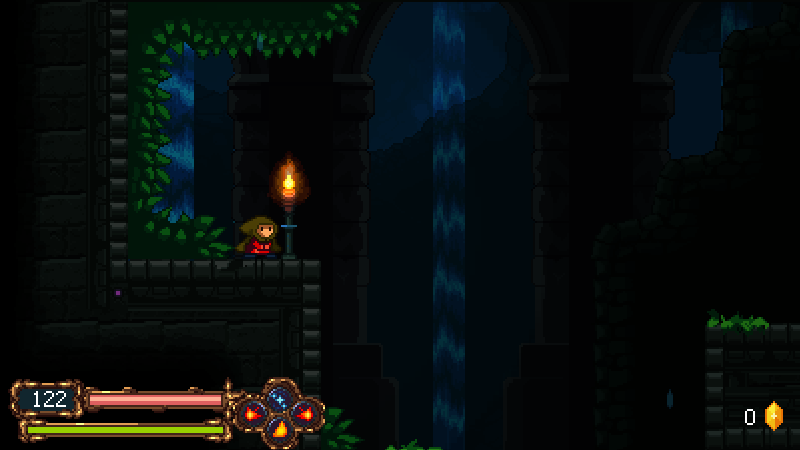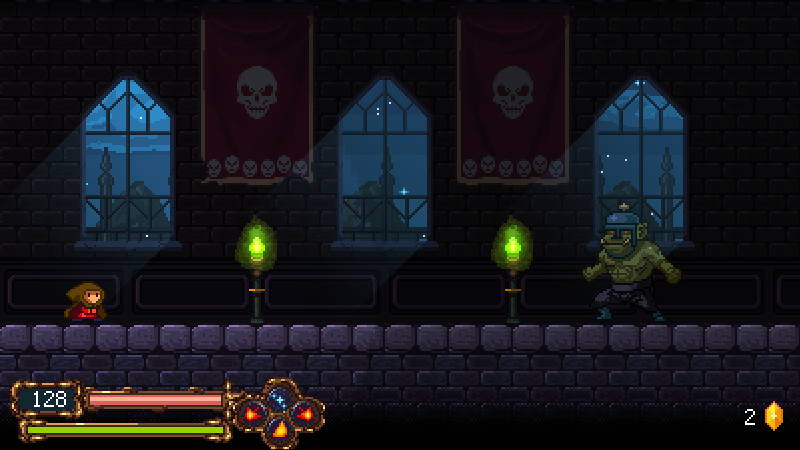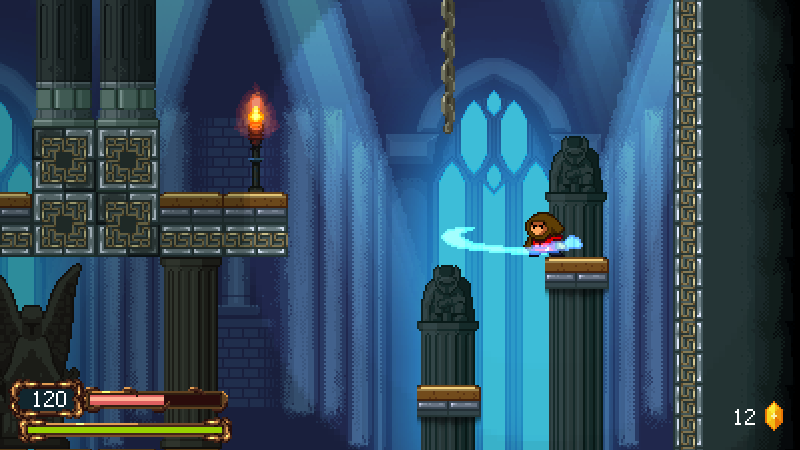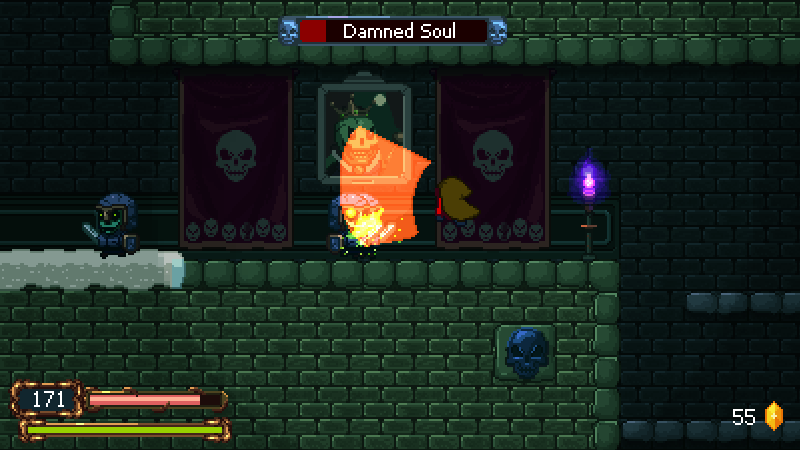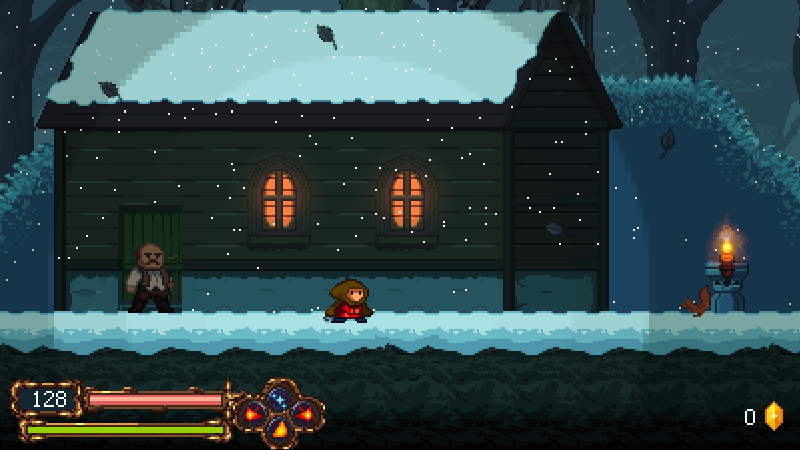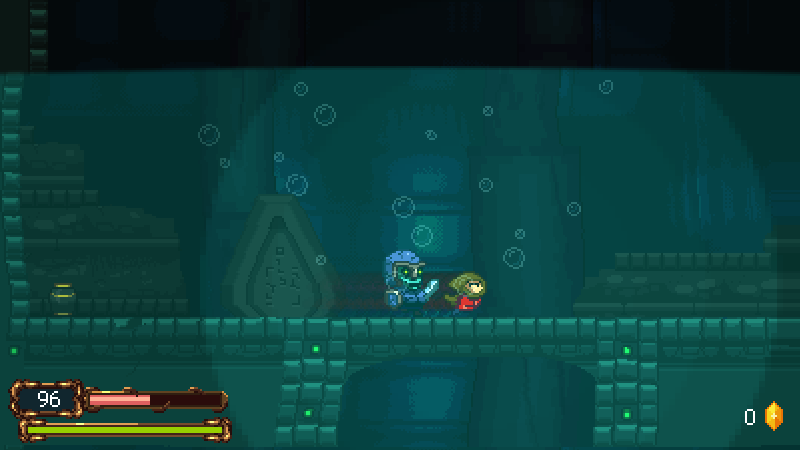 ---
The Game
---
Jarvis is a metroidvania game set in a far away land where an evil force has awakened. Amidst the chaos an unlikely hero is summoned forth.

In order to save the lands from the evil that plagues it, you must venture through haunted forests, dark caves, ancient ruins, demonic castles and defeat the dark entities that stands in your way.

Throughout the game you will gather abilities, master spells and uncover secret treasures that will aid you on your quest.
---
Features
---
Enjoy a fun action-packed experience inspired by classic platform games!
Explore a colorful world filled with sights such as chilly winter forests, forgotten caves, haunted castles, holy shrines and ancient ruins!
Learn and master new spells, skills and abilities on your travels!
Fight your way through hordes of enemies with swift combos and spectacular spells!
Challenge the deadly bosses in an exciting battle to the death!
Visit the local town to regroup and improve your gear!
All while listening to the beautifully melodic soundtrack composed by Simon Petersson!
---
Follow Jarvis
---
The game is still under development and you can follow its progress on the following sites below:
© 2018 Christian Yngvesson