---
Video
---
---
Screenshots
---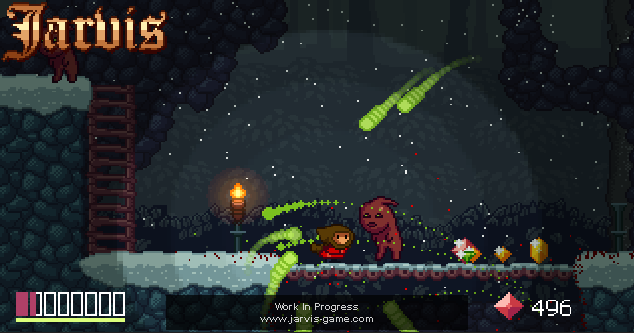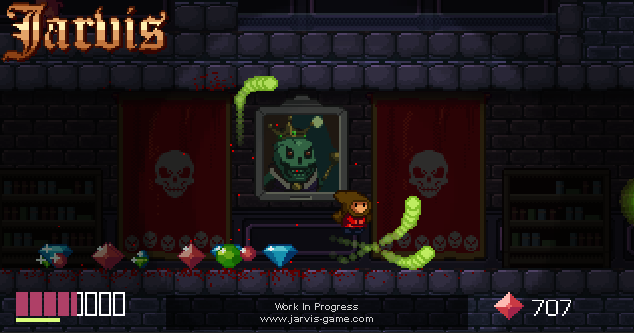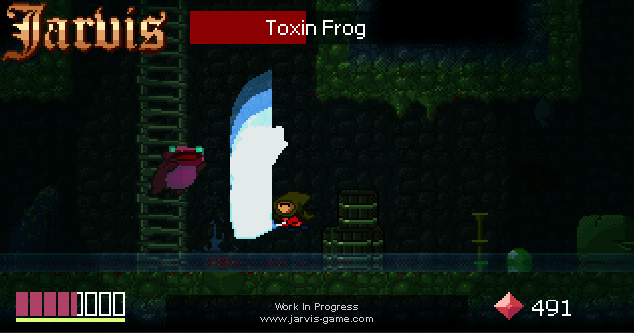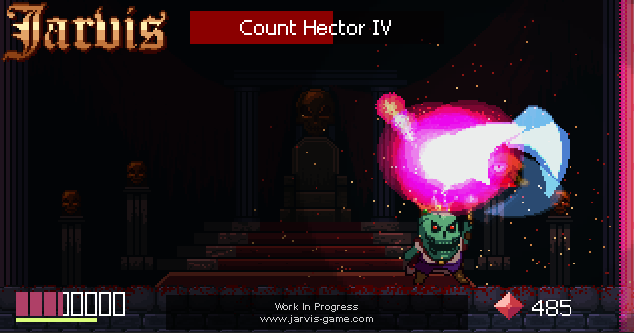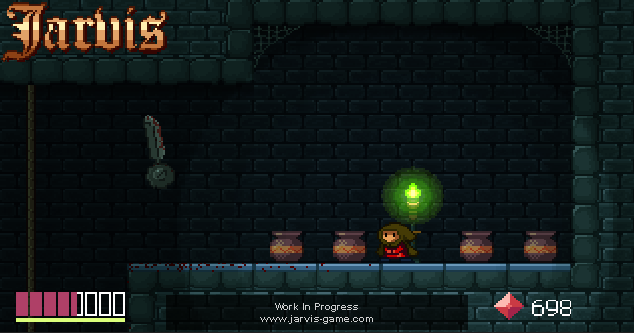 ---
About The Game
---
Jarvis is a 2d platform game set in a far away land where an evil force has awakened. Amidst the chaos an unlikely hero is summoned forth.

In order to save the lands from the evil that plagues it, you must venture through haunted forests, dark caves, ancient ruins, demonic castles and defeat the dark entities that stands in your way.

Throughout the game you will gather abilities, master spells and uncover secret treasures that will aid you on your quest.
---
Features
---
- Fun action-packed gameplay inspired by classic platform games
- A colourful world full of places to explore, featuring forests, caves, castles and ruins
- Learn and master spells, skills and abilities
- Visit the local town to regroup and improve/upgrade your gear
- Exciting and challenging boss battles
- Everything visualized in charming pixel art!
- Level Editor: Change or create new areas using the developer editor
- Mod-support: Make your own adventure, change scripts, stats, dialogue, audio, art, etc. and package it into your own mod

---
Follow Jarvis
---
The game is still under development and you can follow its progress on Facebook.


© 2015 Christian Yngvesson